ABOUT CHILD PHOTOGRAPHY
Playfulness and spontaneity are what I like most in child photography and children. Every child and situation is unique. The only challenge is to find a way to show that uniqueness. I have been telling families' stories through photography since 2012. I like natural lights, family emotions and dynamics.
I am a Budapest-based storyteller photographer; I take photos around Hungary and abroad as well. You can contact me if you would like to have your child or your family photographed, want to document a family event, a holiday, do a kids' fashion shoot, school, kindergarten class photos or anything involving kids. My pictures have won several hungarian and international awards.
Gift somebody you like, choose from my family photo coupons.
PACKAGES
DAY IN A LIFE OF
Every family has their own unique story so let's take a day to capture your true stories! A "
Day in the Life session
" is exactly what it sounds like: a documentary photo session about one day in your life. It starts when your kids get up (it's really Ok if it's at 6 o'clock) and finishes when the day ends.
I will capture your raw and sincere moments that make up the story of your everyday life: your daily routine (bath time, story time), the sleepy, grumpy or tired faces, the funny smiles and the crocodile tears too (all within 5 minutes sometimes).
The simple everyday things make your "Day in the Life sessions" so special.
• 10 hours shooting
• 150 pictures
• Slideshow
HOLIDAY IN THE LIFE OF
Even when you're travelling to the seaside with a camper, taking the kids sailing for the first time, renting a beach house or going fishing to the lake, I can join you and capture these once-in-a-lifetime moments.  
• 10 hours shooting
• 150 pictures
• Slideshow
MORNING IN THE LIFE OF
The shooting begins at sunrise and ends at lunchtime with a lot of adventures and family activity.
Sleepy heads and big family hugs in funny pyjamas, messy kitchen after a big family breakfast, shopping at the market, fishing with daddy, playing in the garden or travelling on a sightseeing bus. It's all up to you how many adventures you can fit into your morning.
• 4 hours shooting
• 60 pictures
• Slideshow
AFTERNOON IN THE LIFE OF
A sunny spring or summer afternoon could be perfect time for taking photographs of your family.
This photo session starts after your siesta and lasts till you blow the last goodnight kiss.
Let's enjoy the beautiful summer lights, watch the cloud animals swimming in the sky, climb a tree, jump into the lake, watch the sunset and camp in the garden together until the mosquitoes allow it!
• 4 hours shooting
• 60 pictures
• Slideshow
"PETIT" SHOOTING
• 2 hours shooting in the morning or in the afternoon.
• 40 pictures
DETAILS
THE LOCATION
We can take photos indoors or outdoors or split the photo shoot between different locations. If you want to do an outdoor photo shoot, finding the best location and time of day is crucial: It could be your garden, a park or a fishing adventure. Indoor photos are usually taken in the family's home. Don't worry about the mess. A happy family is usually a messy one.
THE PHOTOS
The number of photos I will take is a matter of agreement but I usually take many pictures during a longer photo shoot. You will get high-resolution retouched pictures in both color and black-and-white. Depending on the type of photo shoot we do, the end result is usually a variety of different pictures, which can be ideal for creating photo books, albums or other photo gifts. I am happy to assist in the printing and planning of these as well.
THE PRICE
How we conduct a photo shoot depends on many things (e.g. how big your family is, what we decide to do together, how long you want the photo shoot to last, where the location is); that is why I will customize the offer to suit your needs. Please feel free to reach out and we can discuss the type of situations, places where your family is most comfortable.
HELLO! IT'S ME!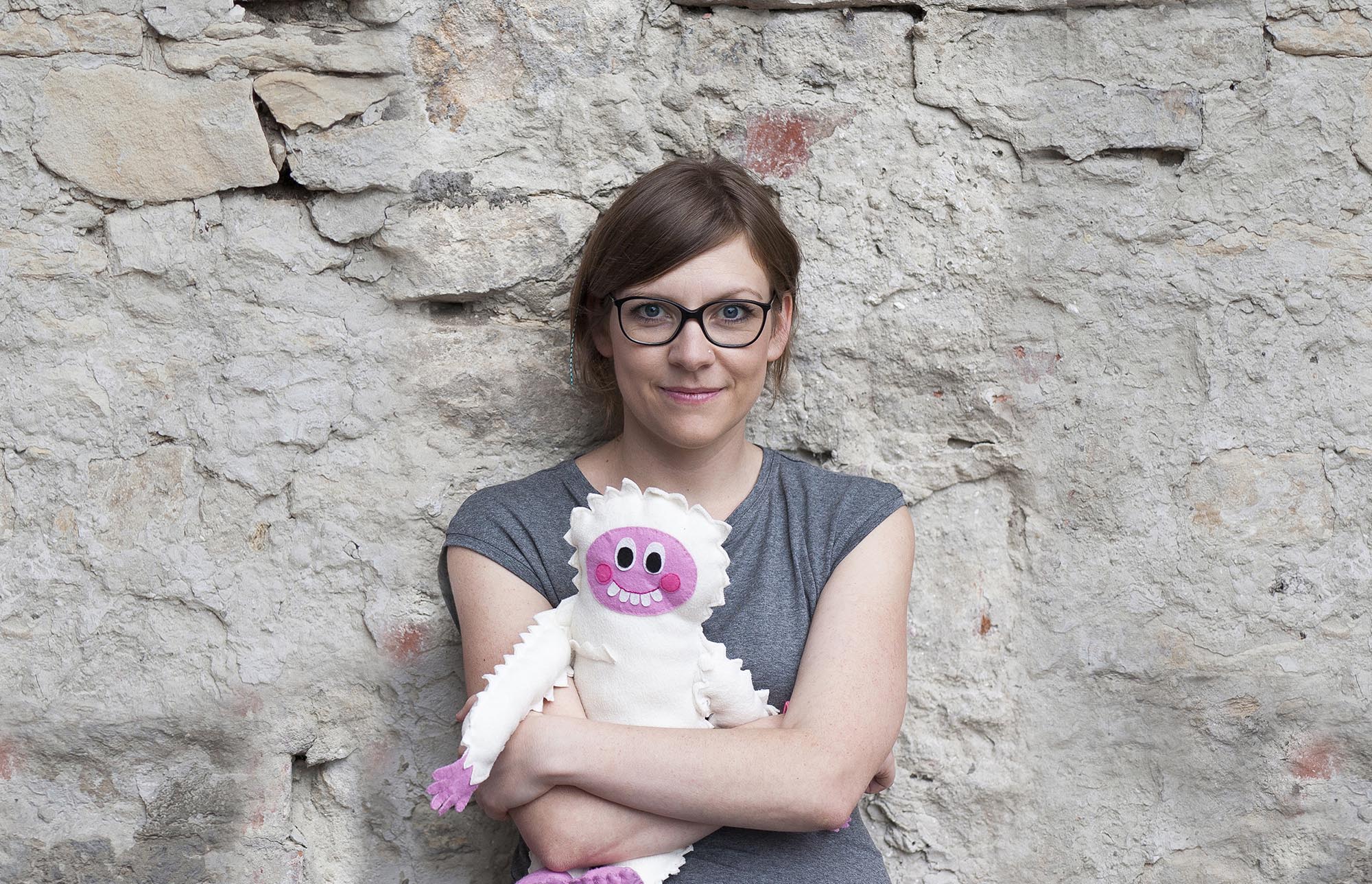 I am curious by nature. I wonder about the world, how others live and think. I ask a lot of questions, and I like the different answers, points of view and stories I hear in response. I like to show emotion and stories in all my projects.
Family is what is most important to me, and that is why it is the main theme of my photography well. The challenge is to become an active part of the lives of the families I photograph: to find that common language with children – and adults – of different ages and dispositions that I can use to show what they are like.