If you are looking for perfect gift ideas Photography Voucher is probably one of the best you could find. It gives your friends not only the moments of happiness but also keep the very precious moments forever then.
Check out my new Xmas vouchers!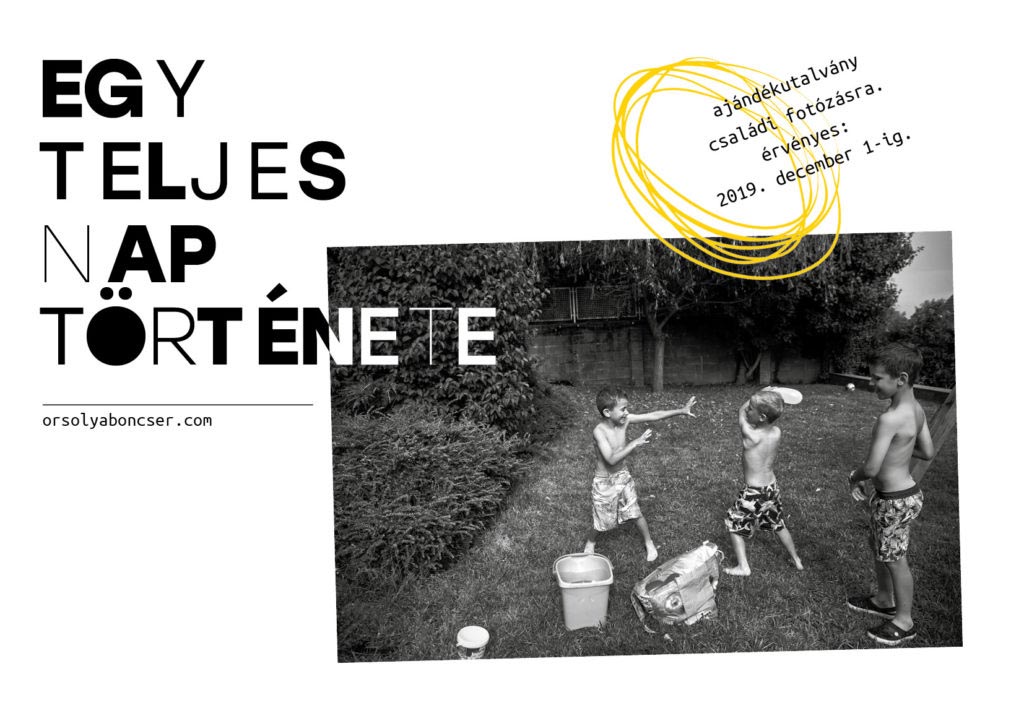 Every family has their own unique story so let's take a day to capture your true stories! A "Day in the Life session" is exactly what it sounds like: a documentary photo session about one day in your life. It starts when your kids get up (it's really Ok if it's at 6 o'clock) and finishes when the day ends.
I will capture your raw and sincere moments that make up the story of your everyday life: your daily routine (bath time, story time), the sleepy, grumpy or tired faces, the funny smiles and the crocodile tears too (all within 5 minutes sometimes).
The simple everyday things make your "Day in the Life sessions" so special.
10 hours shooting
150 pictures
slideshow
150 000 HUF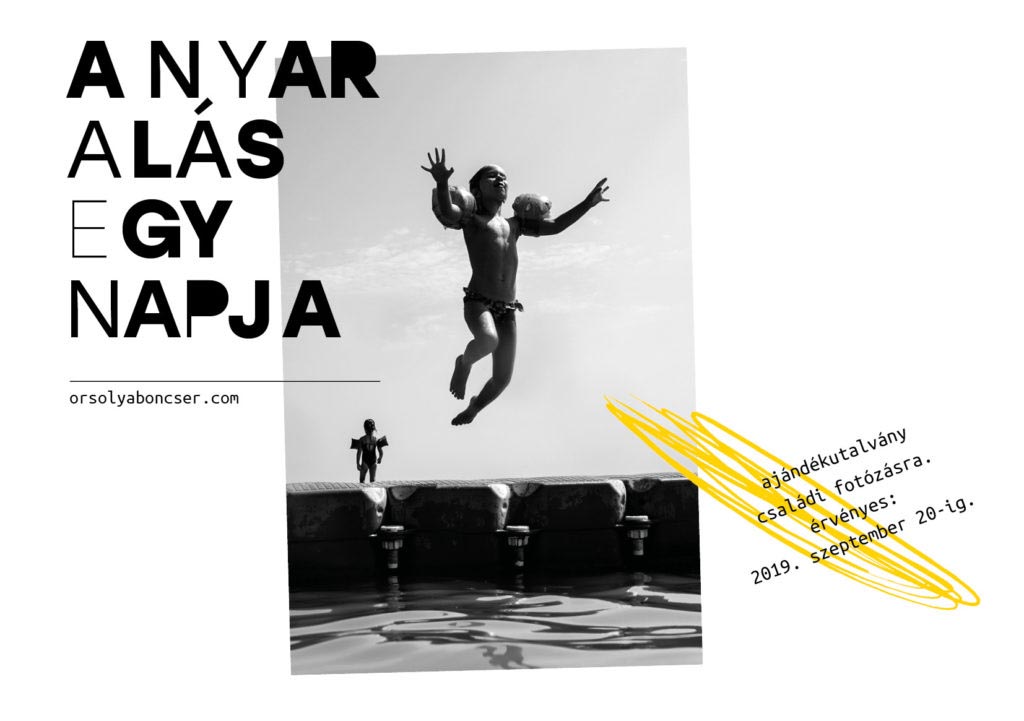 Even when you're travelling to the seaside with a camper, taking the kids sailing for the first time, renting a beach house or going fishing to the lake, I can join you and capture these once-in-a-lifetime moments.
10 hours shooting
150 pictures
slideshow
150 000 HUF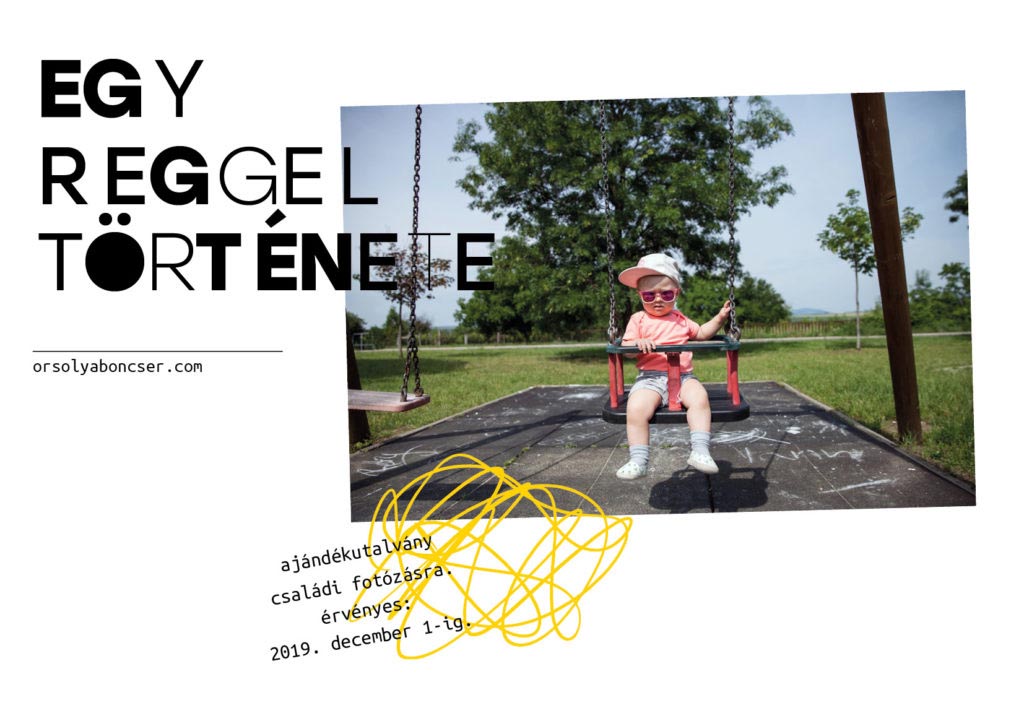 The shooting begins at sunrise and ends at lunchtime with a lot of adventures and family activity.
Sleepy heads and big family hugs in funny pyjamas, messy kitchen after a big family breakfast, shopping at the market, fishing with daddy, playing in the garden or travelling on a sightseeing bus. It's all up to you how many adventures you can fit into your morning.
5 hours shooting
65 pictures
slideshow
70 000 HUF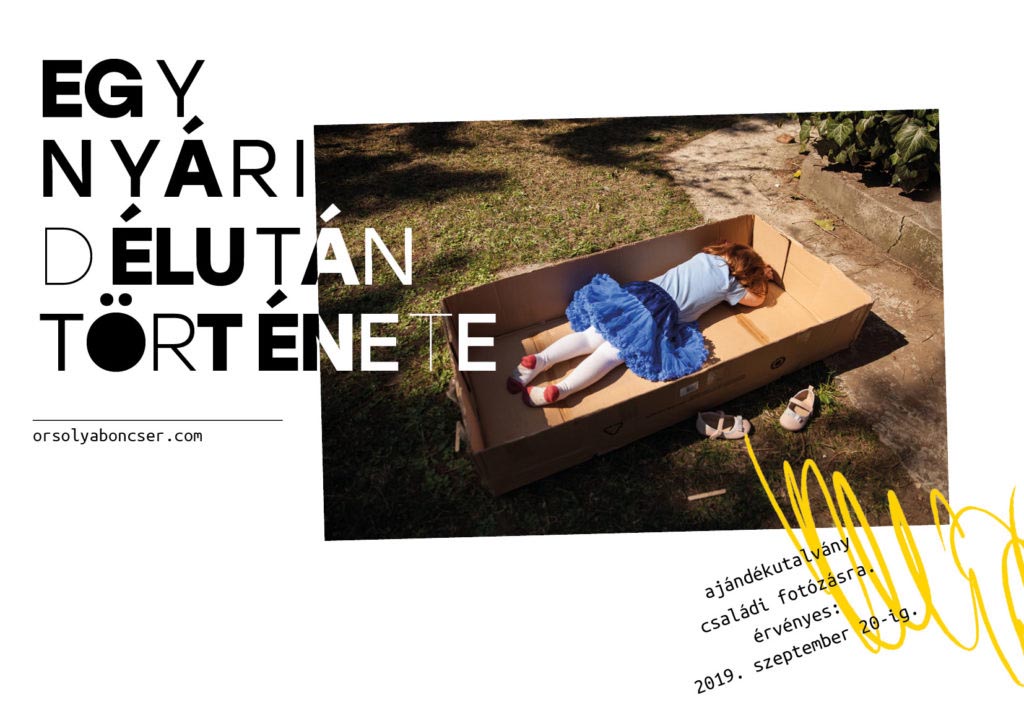 A sunny summer afternoon could be perfect time for taking photographs of your family.
This photo session starts after your siesta and lasts till you blow the last goodnight kiss.
Let's enjoy the beautiful summer lights, watch the cloud animals swimming in the sky, climb a tree, jump into the lake, watch the sunset and camp in the garden together until the mosquitoes allow it!
5 hours shooting
65 pictures
slideshow
70 000 HUF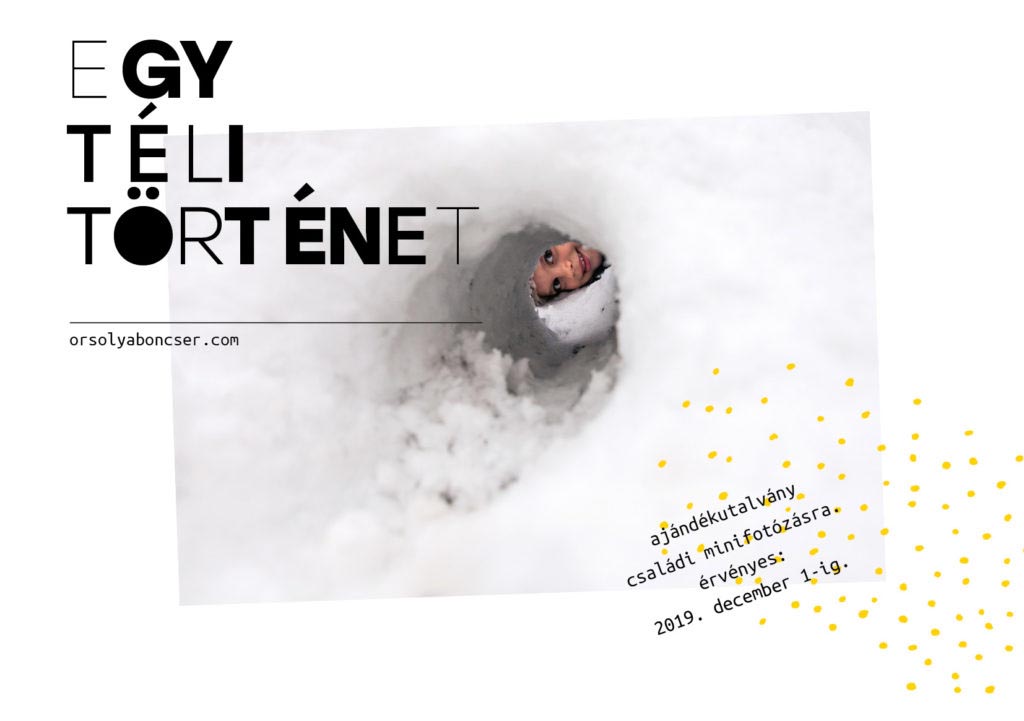 2 hours outdoor shooting
40 pictures
50 000 HUF
Please, contact me for a custom quote!