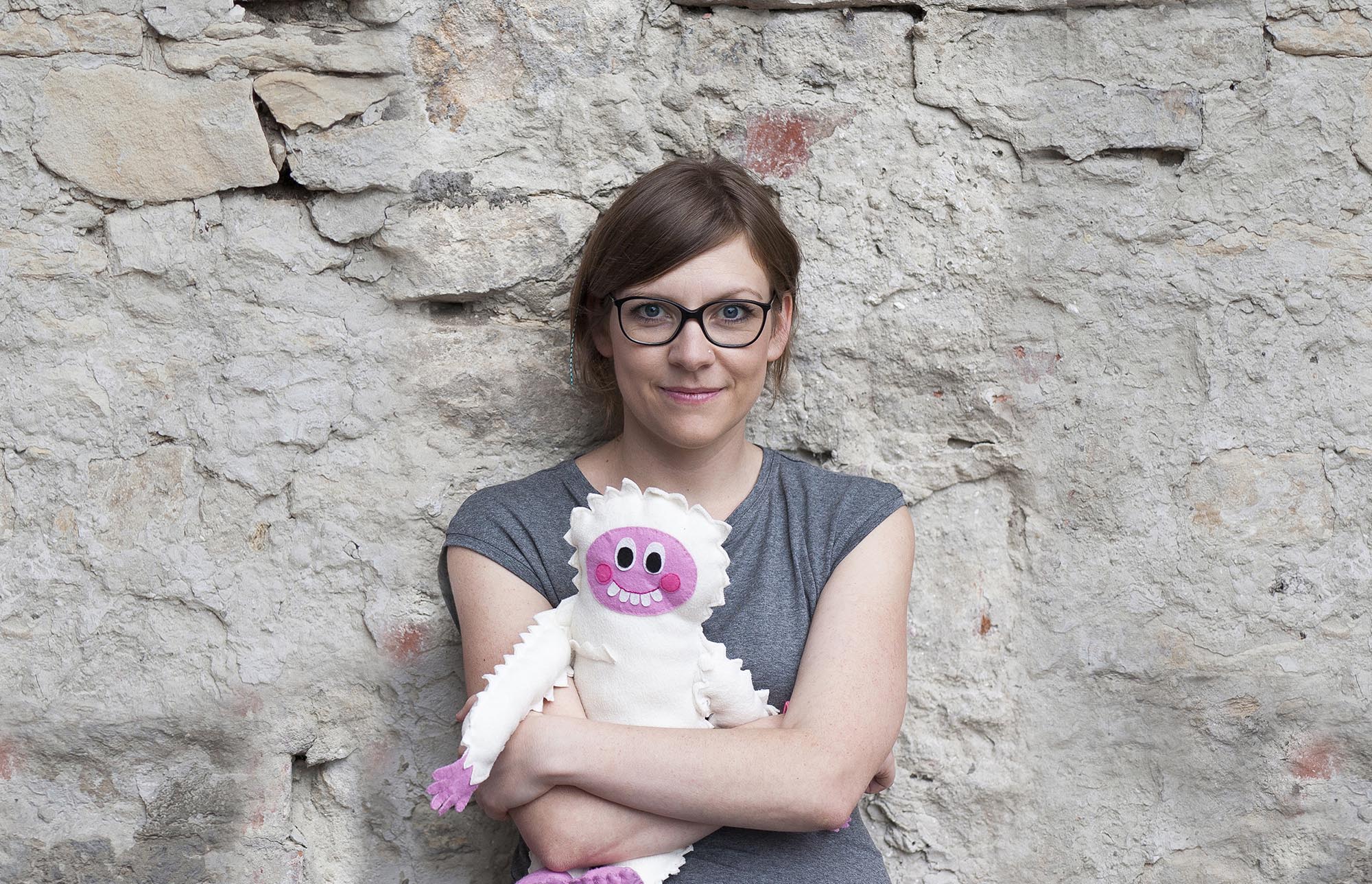 HELLO!
I am curious by nature. I wonder about the world, how others live and think. I ask a lot of questions, and I like the different answers, points of view and stories I hear in response. I like to show emotion and stories in all my projects.
Family is what is most important to me, and that is why it is the main theme of my photography well. The challenge is to become an active part of the lives of the families I photograph: to find that common language with children – and adults – of different ages and dispositions that I can use to show what they are like.
Copywriting has been an important part of my life for almost 10 years now. I work as a freelancer on different campaigns and branded content for advertising agencies and clients directly. I like the creative process just as much as photography or writing; but what I like most is when I can do them all at once.
FUN FACT
I'M LEARNING TO PLAY UKULELE.
MY KINDERGARDEN SIGN WAS FIR-TREE.